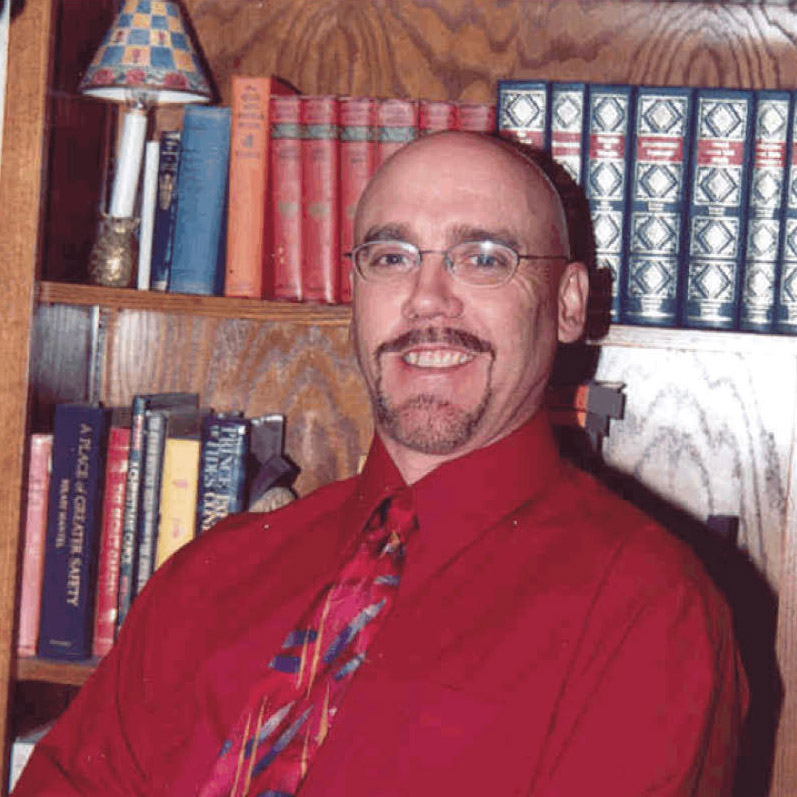 The HOLE STORY – The Implications of Body Piercing
Body piercing has become a common phenomenon in all areas of the country.  Why do people do it and what are the health risks?  Mr. Berry will review some of the ways they may interfere with standard treatment for those working in emergency health care.
Learner Objectives:
Describe the history of body piercing from before the 20th century leading up to today.
List a variety of reasons people in our culture and society decide to have their body pierced.
Describe the various types of body piercing jewelry made available and the body locations they are used for.
Identify the potential medical hazards of body piercing and the implications it may have for the emergency health care provider.
Describe when and how it may be necessary to remove body piercing jewelry during a medical emergency.