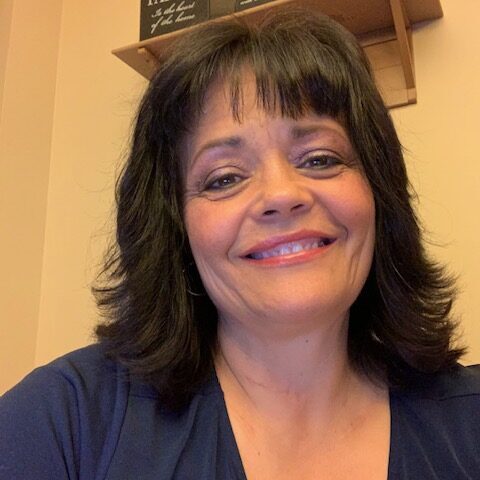 Teen Dating Violence – What Every Parent Needs to Hear
As a parent or guardian, raising healthy kids is very important in todays' society.  Part of raising a healthy kid is keeping them safe.
With internet dating, social media, smart phones and television, protecting our children in today's world is not easy.
A parent's worst nightmare is to hear someone has hurt or taken the life of a loved one.  Gabby Petito, Lauren McClusky and MacKenzie Lueck and many other women have been a victim of domestic and/or violent relationships.
Join me in this lecture to learn the questions to ask your kids and to educate them with the tools they need to help them be safe and from becoming a victim of dating violence.  Trust me!  You don't want to miss this lecture.
Learner Objectives:
Identify characteristics of a healthy relationship.
Identify characteristics of a toxic relationships.
Identify "red flags" in dangerous behaviors.
To teach youth skills to avoid dating violence.