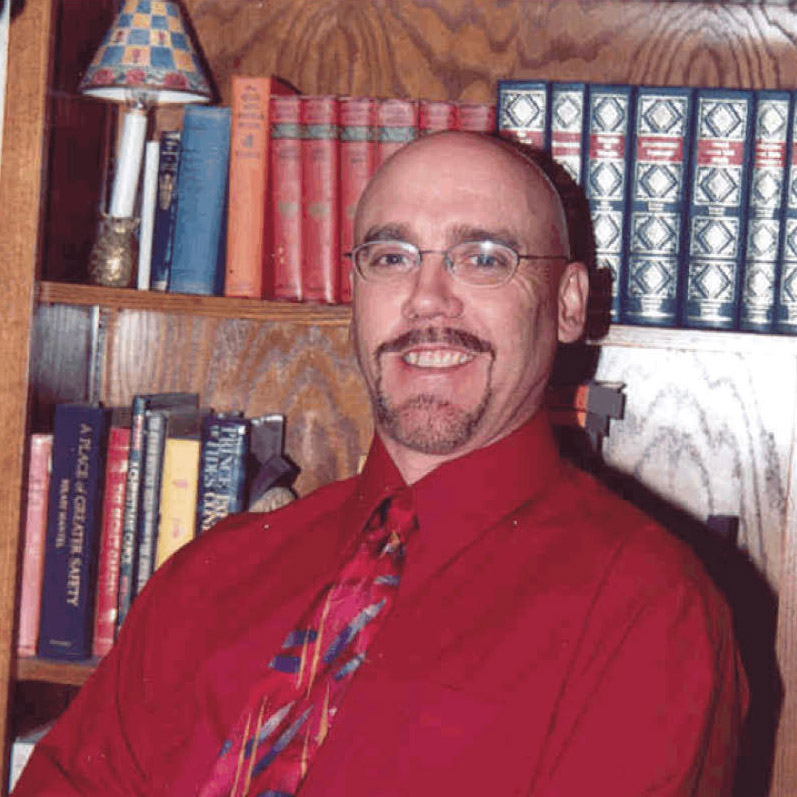 Service with a Smile
Many psychiatric calls are purely behavioral in nature.  They are often the result of overwhelming and cumulative stressful events.  Most require little more than reassurance and comfort by the health care provider. We may, however, lose sight of providing such compassion secondary to the accumulated stress we face ourselves in EMS. By learning how to honor yourself, you can most often disarm behavioral confrontations without the use of restraints and/or medication.
Learning Objectives:
1. Describe emotional reactions that people exhibit during crisis situations.
2. List several ways to control a potentially violent situation other than through the use of restraints.
3. Distinguish between a psychiatric emergency and an emotional crisis.
4. Describe verbal communication techniques useful in managing the emotionally disturbed patient.
5. Recognize the common causes of disruptive behavior.
6. Discuss how to control you own anger when confronted with a hostile patient.
7. Define your role as a comfort provider when interacting with hostile patients.
8. Describe how successful interactions with patients begin with honoring yourself.