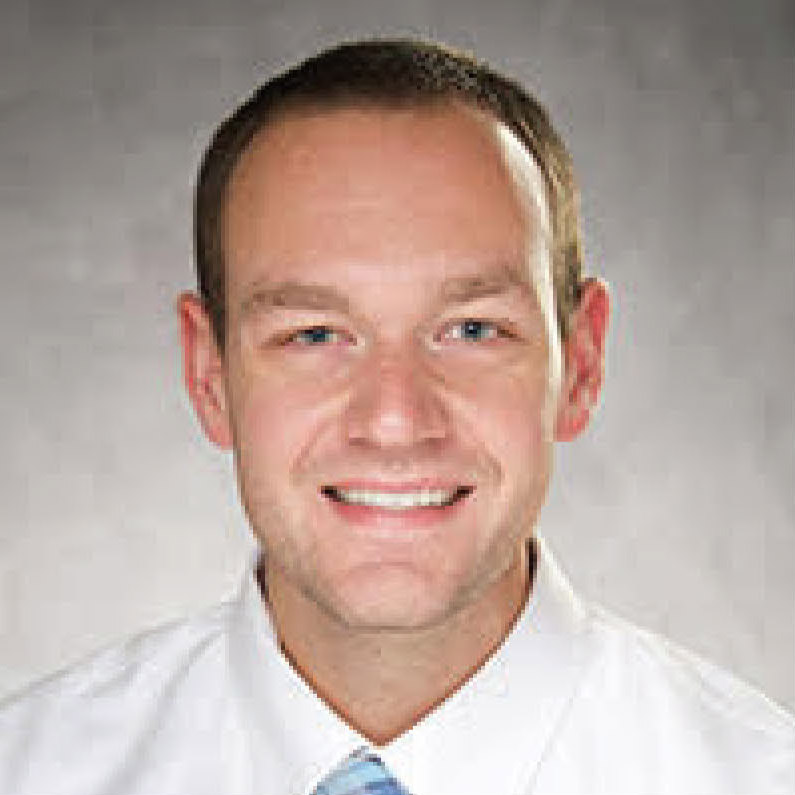 Public Access Naloxone
Can anyone walk into a pharmacy and receive naloxone?  Should naloxone be as readily available as automated external defibrillators?  Should law enforcement and first responders administer naloxone? After administering naloxone isn't the patient going to become aggressive and violent?  Can EMS sign refusals on patients following naloxone administration? Is public access naloxone a temporary fix for a bigger problem or a real solution to this epidemic?  These are just some of the current dilemmas facing EMS providers who are on the front lines in the fight against opioid abuse. By asking controversial questions and diving headfirst into the data, the impacts of public access naloxone can be evaluated.
Learning Objectives:
Describe the legal availability of naloxone to the public and first responders per State of Iowa statute and review the current availability of naloxone.
Review the naloxone drug profile and the prevalence of naloxone side effects in the prehospital setting.
Evaluate the role of first responders in relationship to public access naloxone.

Analyze current public access naloxone programs and their results.