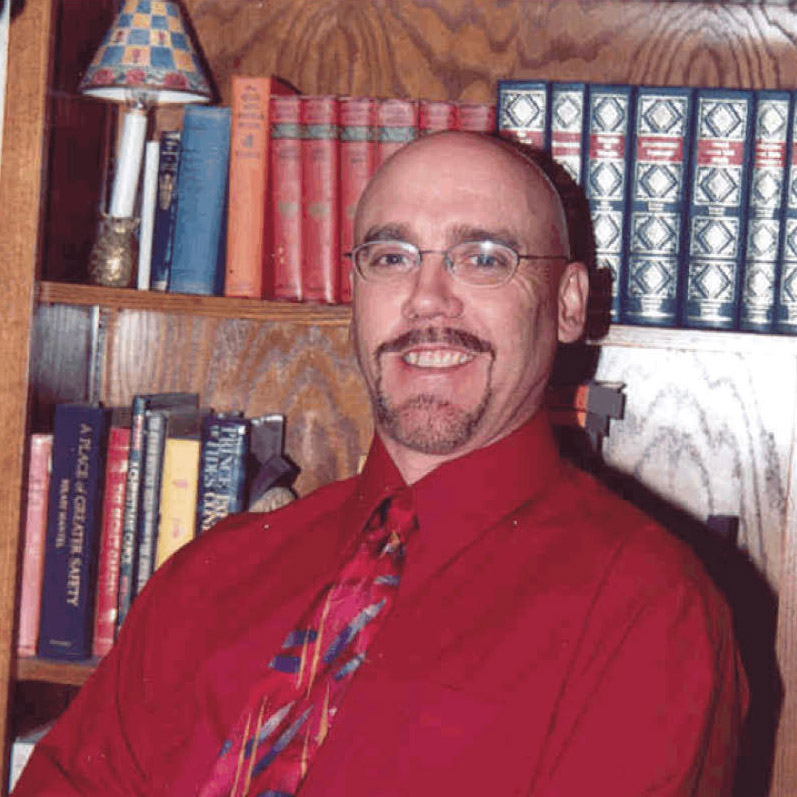 Prevailing Positives, Prevailing Negatives
Many EMS medical experts call the emergency pre-hospital work environment predictable organized chaos, and 99% of time they are correct – especially for the seasoned veteran who has "seen it all."   Novel calls are indeed a rarity, but what of those calls that go beyond just being fodder for good war stories?  More specifically, calls that not only significantly enhance the skill level of the provider, but also become a life-changing event both professionally and personally.  
Some of these calls involve failure, while others provide feelings of great success, but too often EMS providers are afraid to admit their errors or even their triumphs – thus denying others the opportunity to learn from their valuable experiences. Join Steve as he shares some of his best and worst experiences during his 33-year career as a paramedic.  
Oh, and you will be asked to do the same – if you dare. Or as Voltaire once said, 'Is there anyone so wise as to learn by the experience of others?'   
Learning Objectives:
1.  Describe how war stories between healthcare providers is not only an important bonding tool, but also providing learning opportunities to real case scenarios.
2.  Describe why lessons learned in the field should include not only ones success, but also ones mistakes without fear of degradation.
3.  Describe how roll models come from not only our working peers, but also our patients regardless of titles or position.
4.  Describe methods of keeping personal egos in check and how emotions can overpower intelligence.
5.  Describe the importance of knowing ones limitations while building a strong foundation of support from friends, family members, and coworkers