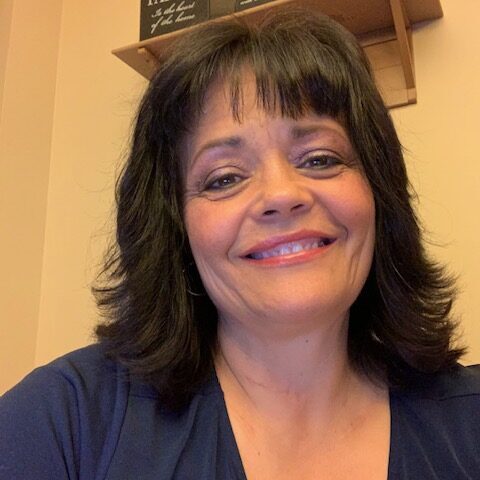 Pre-Con: Industrial Mayhem – Combining Factory Tours and a Little Carnage
Industrial Mayhem – Combining factory tours and a little carnage.  Are you ready for 8-hours of challenges?
As an EMS provider, you are constantly being challenged in both patient care and patient extrication.  Improvising is a must in this field, especially in the industrial setting.  In this pre-con, join Dr. Murdock and Elle for either hours as we travel around to different industries, providing each of you challenges in unfamiliar settings.  We will travel as a group, so even travel time will be educational (and fun).  ARE YOU READY?