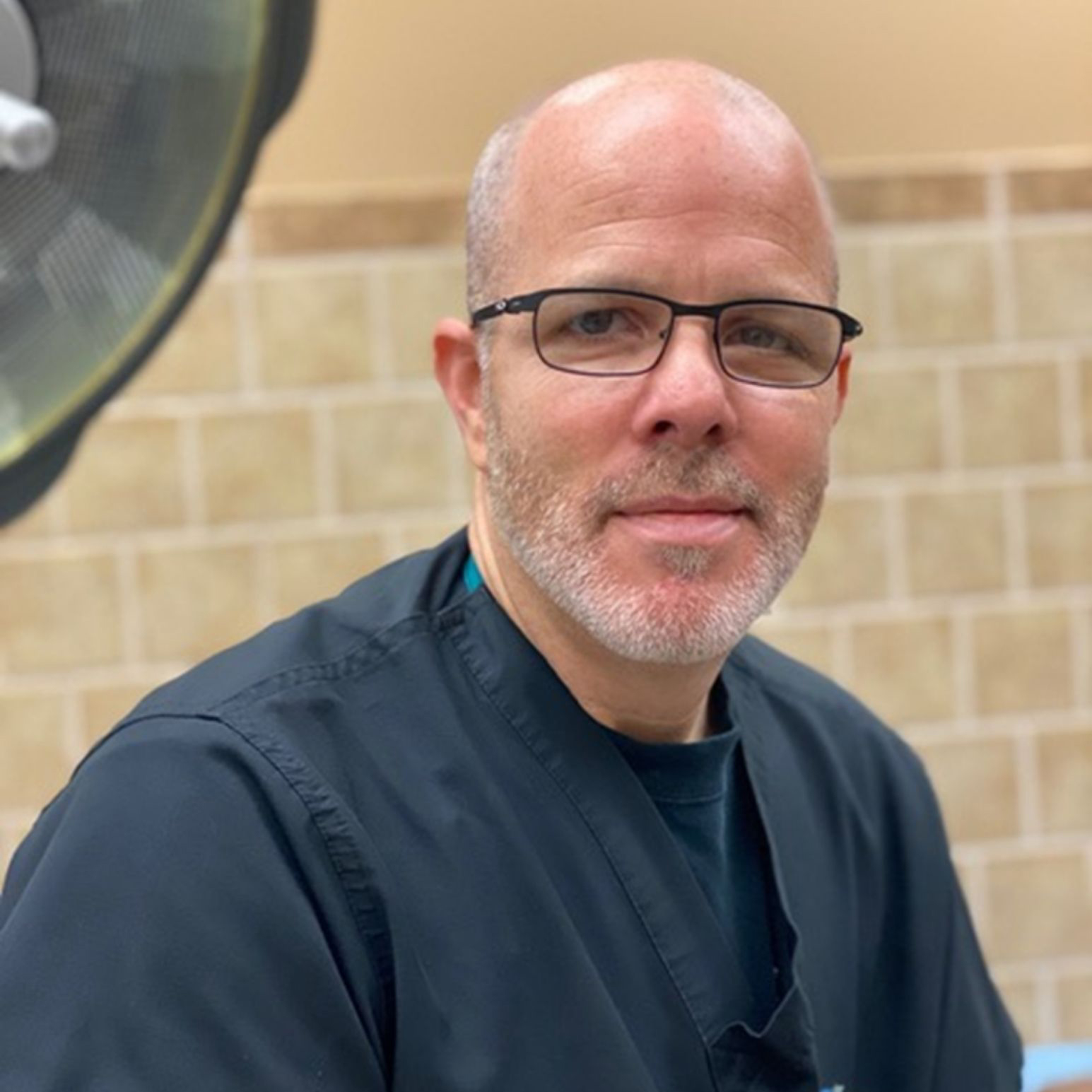 Pediatric Cardiac Arrest – Are We Doing It Right?
Nationally, less than 1 out of 10 children who experience out-of-hospital cardiac arrest survive, a statistic that has remained unchanged for the last 15 years. However, there has been a consistent increase in survival over that same period when the child's cardiac arrest occurs in the hospital. Why is this, and what can we do to give our children a better chance?
This presentation reviews the pathophysiology of pediatric cardiac arrest, with a major focus on pediatric assessment and recognition of the child who is in a peri-arrest situation. We will then look at current and future trends in pediatric resuscitation—from BLS to ALS. By employing very specific strategies (which also includes a change in mindset), there are agencies across the country who are demonstrating marked improvement in survival.
Compared to adults, you will undoubtedly encounter fewer pediatric cardiac arrests per year in your agency. However, when they do occur, do you have a resuscitation plan? If not, why not? If so, do you practice it? Let's challenge ourselves to turn the tide in pediatric cardiac arrest survival!