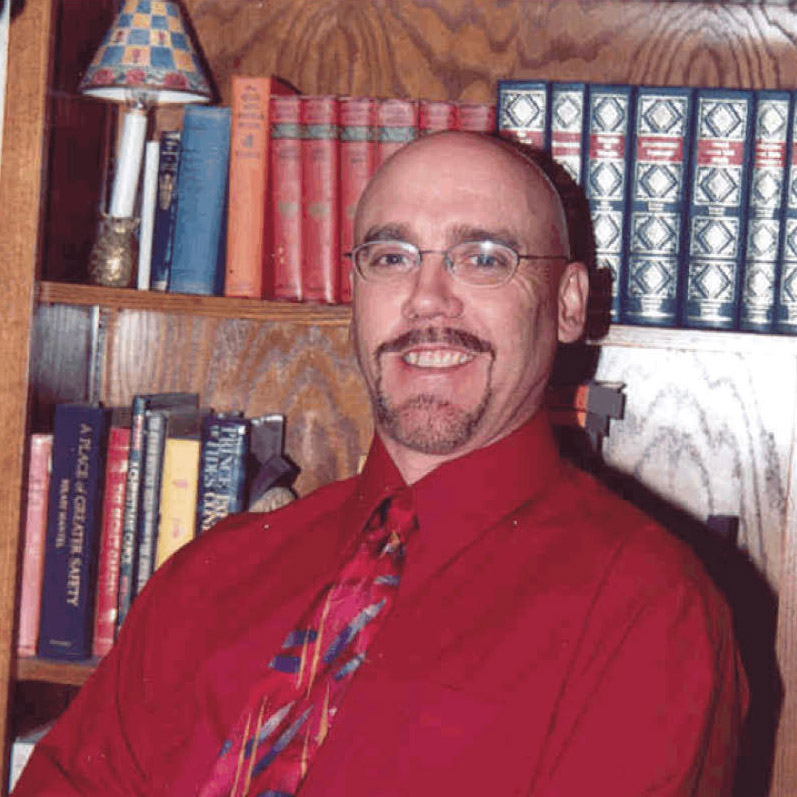 Mama, Don't Let Your Kids Grow Up to Be Ambulance Drivers
With of all your educational background, strong parental guidance, and common sense you still entered the field of EMS and despite the availability of mental health counseling and prescription medication you continue to this day to remain active in the pre-hospital care setting.  What the hell is the matter with you?  
As a new generation of medics prepares to make the same mistakes you did, what would you pass on to them (without getting arrested) that wouldn't be found in any EMS text books and training manual?  How can EMS inspire and recruit future generations to join our ranks?  
No doubt the advice of keeping your sense of humor would be boldly italicized (just as it is here).  Join Steve as he points out life's absurdities while exploring the often complex, coded social messages of humor as seen from the extraordinarily unique EMS point of view. 
Learner Objectives:
1. Describe the humor culture of pre-hospital care providers and how humor skills can empower EMS responders to think and work more effectively under pressure.
2. Describe how effective humor may not change the situation, but can change our perception and perspective more positively.
3. Describe how gallows humor can divert ones' attention from becoming part of a tragic event.
4. Describe how humor can be used against an oppressing event including illness, trauma, and death.
5. List the most common stressors found in the EMS profession and how humor can diffuse the anxiety it creates.
5. Discuss the differences in traits and characteristics of the baby boomers, generations X and Y.