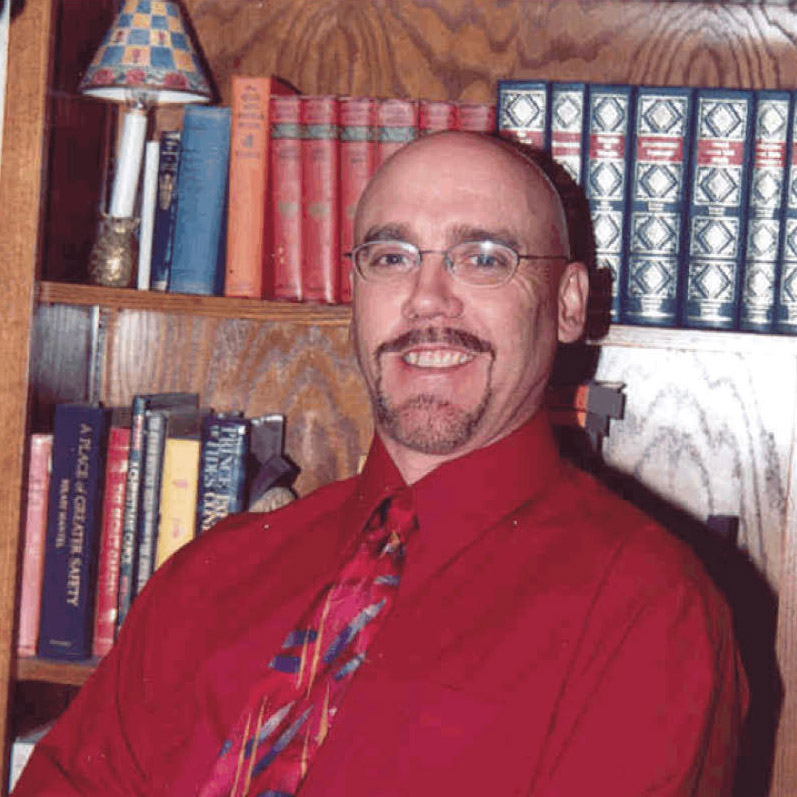 Keynote: Finding Humor in the Crazy World of EMS – Welcome to the Dark Side
Those working in the field of emergency medicine often have to respond to scenes involving horrific trauma and death, and yet they must not only keep working the remainder of their shift, but they must do it again the next day and the next.  How do they do this?  For many, gallows humor offers a momentary respite from their sense of loss and pain.  Most people outside our profession view this as going beyond the bounds of good taste.  But we know in spite of such tragedies, amusing incidents happen anyway, and that sometimes humor is the only weapon we have.  Sometimes it's just an inner chuckle that tells us "we'll get through this."  We all need to sharpen our senses on calls.  Join Steve as he encourages us to enhance our sense of healthy humor while touching your heart with hope and understanding. 
Learner Objectives:
Define and differentiate between negative humor and healthy forms of gallows humor.
List a variety of techniques to reduce ones stress level utilizing healthy forms of humor in the work place.
Describe when it is appropriate and inappropriate to use humor among your colleagues, patient family members, and patients.
Describe the benefits gallows humor provides emergency health care providers emotionally and physically.
List methods of coping with personal grief and stress EMS personnel may experience following a tragic call.
Recognize positive forms of humor must be constantly nurtured and developed as a survival skill for most EMS professionals.