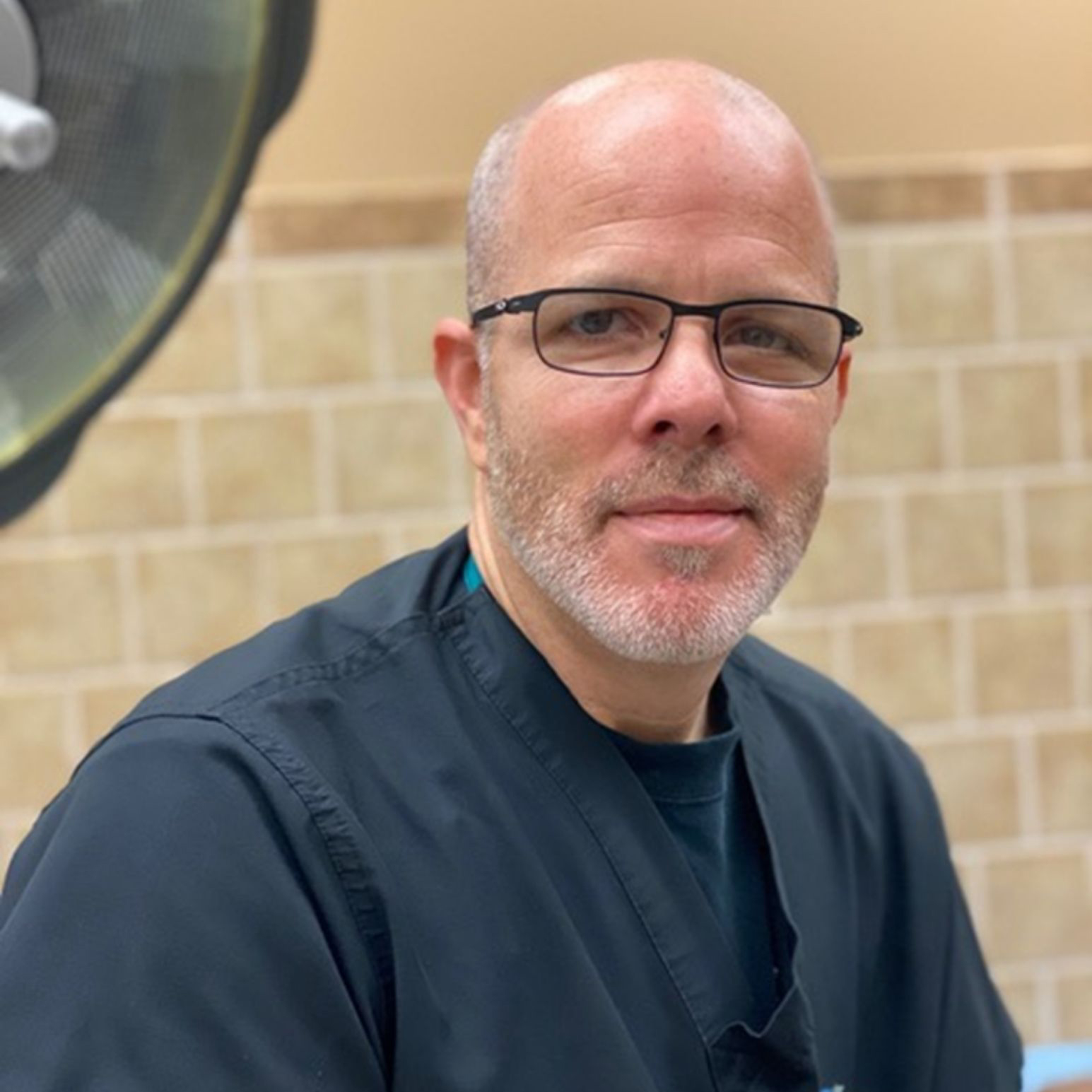 Heart Alert! ECG Patterns of Acute Coronary Occlusion
Intended for providers who possess both basic and advanced multi-lead ECG interpretation skills, this presentation takes the audience from rapid recognition of the "in your face" STEMI to the less obvious ECG indicators of acute coronary occlusion that rely upon a keen eye for reciprocal changes and a knowledge of ECG patterns that are considered to be STEMI equivalents.
Based on the leads in which ST/T wave changes are noted, the provider should be able to anticipate where the culprit artery is, thus allowing him or her to anticipate prehospital treatment needs. This presentation features numerous multi-lead ECG tracings—from not so difficult to rather challenging—along with associated patient presentations and pre- and postcardiac catheterization images.