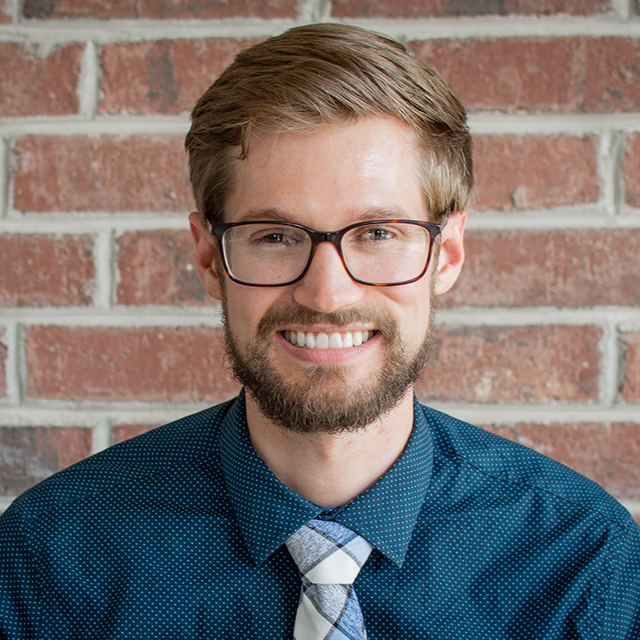 Assessing the Poisoned Patient – Utah Trends and Common Toxidromes
This presentation will provide general background on the Utah Poison Control Center and the poisoning problem in Utah.  It will cover the general approach to a poisoned patient including the key information obtained by the poison control center to evaluate and assess each poison emergency.  The presentation will also include a description of the most common toxidromes (signs and symptoms characteristic of a poison exposure) and discuss appropriate first aid and treatment of a poison emergency focusing on the pre-hospital setting.
Recognize the role of the poison control center in management of poisonings/overdose. 
Identify the most common poisonings associated with significant morbidity and mortality. 
Recognize the essential components of the toxicology assessment. 
Identify the signs and symptoms associated with the most common toxidromes. 
Identify appropriate pre-hospital treatments for specific toxidromes.