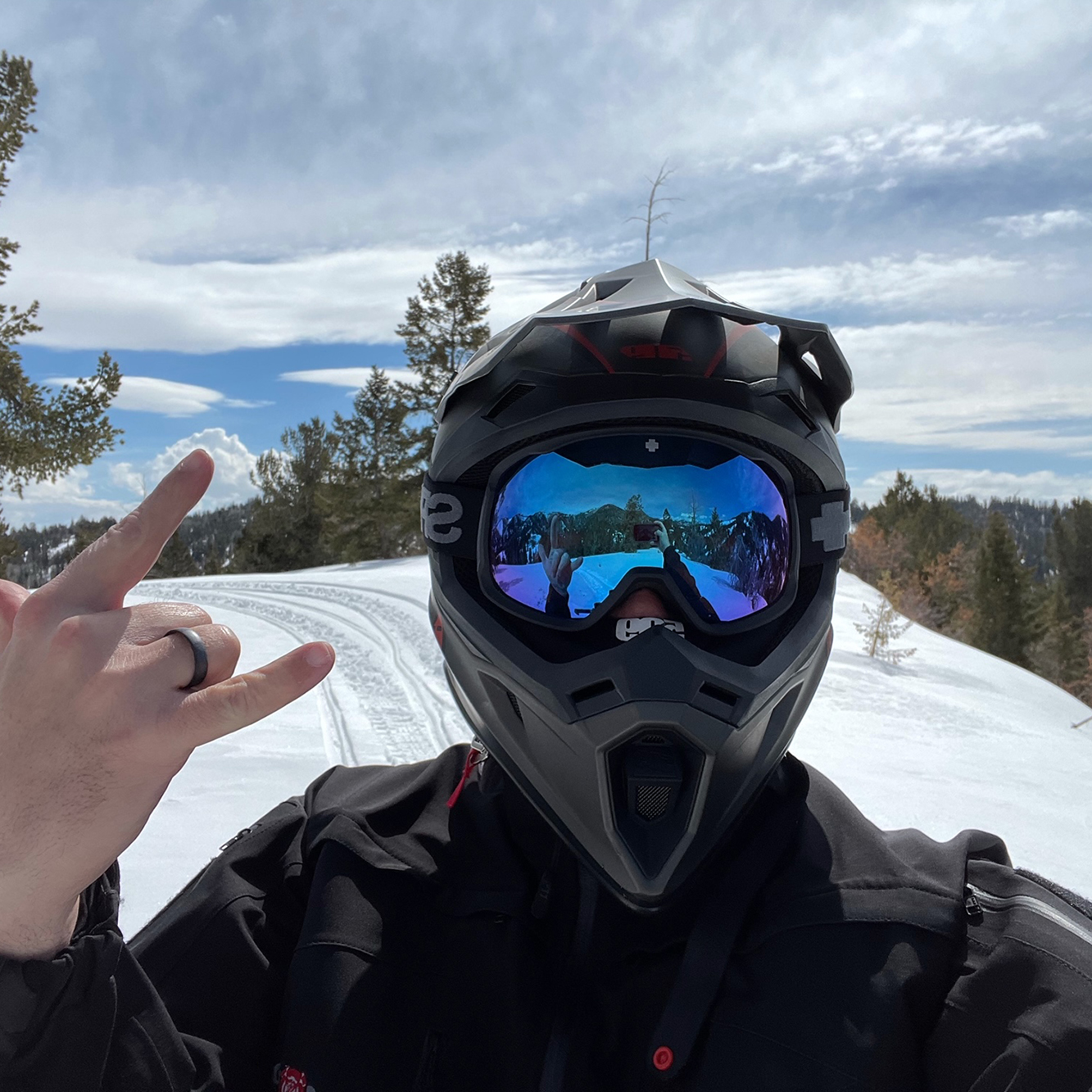 Youth Pathfinder Workshop
The "SUMMIT" in Provo, (an EMS and Emergency Services Conference), is excited to invite Youth Explorers and EMS/Healthcare Jr. High and High School students to attend the 44th Annual The "SUMMIT" EMS Conference Series, November 11-13, 2021, at the Utah Valley Convention Center, in Provo, Utah.
Students from your agency or school are invited to attend any part of the conference.  Duration of attendance will determine registration cost for each student. 
Registration is available online now.
Youth Pathfinder Welcome Letter
Registration cost are as follows:  1 Day – $20.  Any additional day(s) – $15/day.  Any session(s) the student attends, will be electronically tracked for proof of attendance.  This proof of attendance can then be taken to their school counselor and program advisors for possible credit per school discretion.     
Student attending the conference must arrange, through their sponsoring agency or school, a chaperone or mentor to whom students can report.  Chaperones will be able to attend the session(s) and do not need to accompany the students to their session(s).  Students must be in good standing with their respective agency and school and follow all policies and procedures while attending The "SUMMIT" conference.  Any question(s) or concern(s) about CME hours, contact the Youth Program Coordinator.  Students must present the Waiver/Indemnification Form and this letter (download links found below) to the registration desk upon arrival.  All forms must be the originals with a "wet" signature on them; no copied signatures will be accepted. 
The "Summit" in Provo is proud to offer the Youth Pathfinder Program the opportunity to attend one of the finest EMS and Emergency Service Conferences available in the nation.  As this new program begins to develop and grow, we ask for your support to help us provide mentorship to prospective EMT's, Fire Fighters, and Healthcare Professionals in the exciting field of Emergency Services.  
For more information about the Youth Pathfinder program, contact Elle Martin at 801-427-2610 or email thesummitprovo@gmail.com.