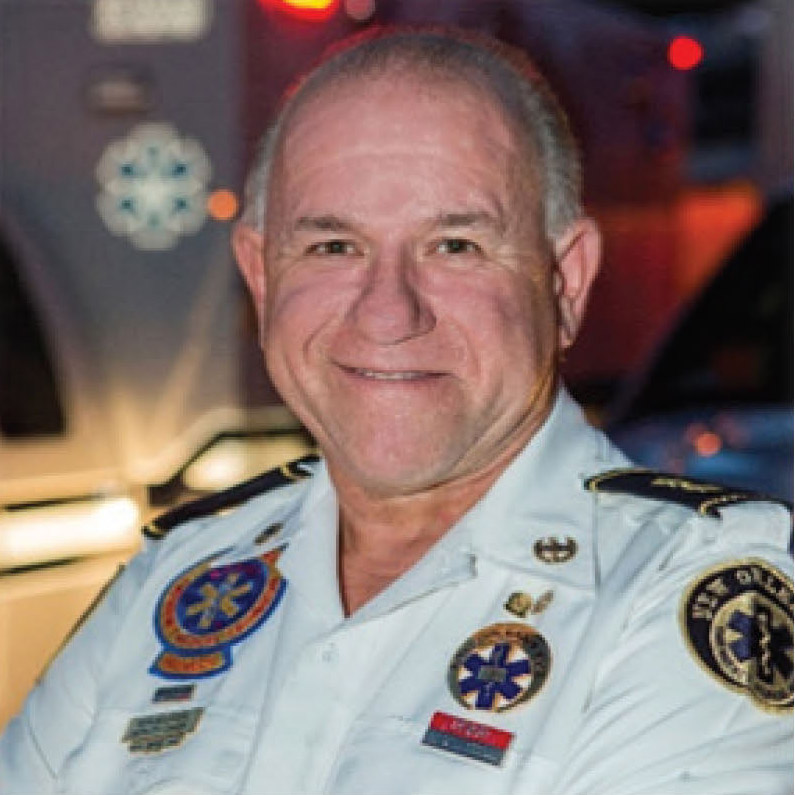 Treating Firefighter Injuries
This session is designed to help responders, fire fighters, EMT's and paramedics better manage firefighter injuries. Firefighting is one of the world's most dangerous jobs and accidents in this profession can result in costly losses. The greatest loss being the death of a firefighter. 
During this session we explain the two basic factors that motivate accident control efforts. Humane vs. economics, all departments know and understand what it takes to produce the almost perfect firefighter, but they also realize the cost involved. Because of cost, many departments are out of compliance and allow their firefighters to operate unsafe and unhealthy.
We will explain the most common types of injuries – how and why they occur; the importance of wearing proper firefighting equipment; using the Incident Command System; and the need for rehabilitation on scene.
We will discuss signs and symptoms of firefighter injuries and explain both Basic and Advanced Life Support treatments for firefighter injuries.
Learner Objectives:
Understand the rules, regulations and laws concerning firefighter safety

Understand the need to use proper firefighting equipment

Recognize Cardiac and Heat related signs & symptoms

Understand the most common firefighter injuries

Assist firefighters showing signs of emotional stress

Know and understand Basic & Advance Life Support for firefighter injuries

Encourage firefighters to eat healthy and exercise daily    
Level: Basic & Advanced