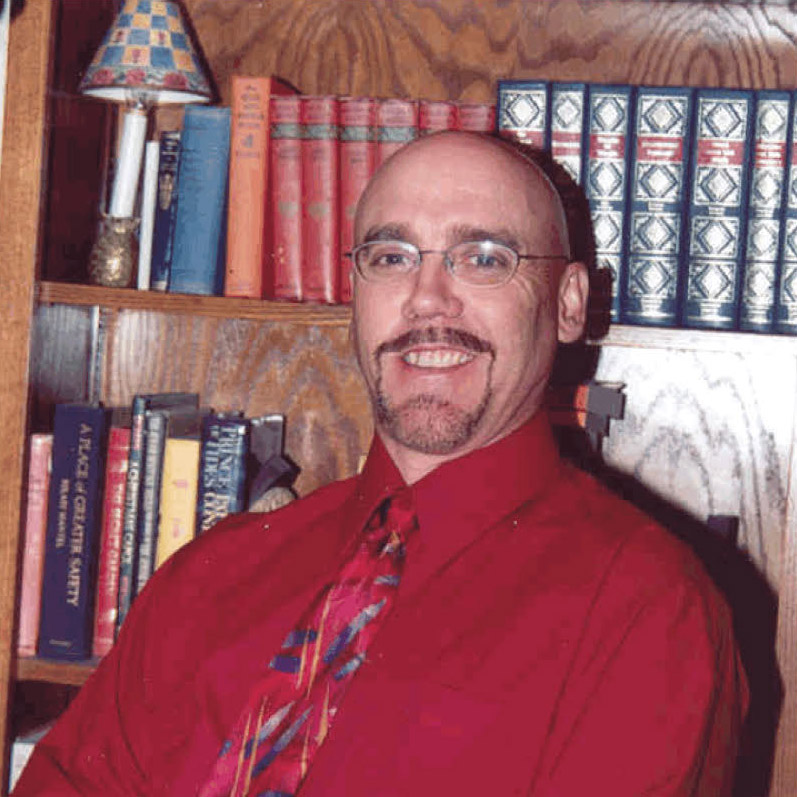 Good Mourning – Finding Strength in the Tears We Cry
Emergency health care providers are trained to care for and deal with surviving members of a patient who has died, but what of our own losses? Whether it be our own family member, friend, partner, or colleague – how do we find personal meaning and comfort at a time of pain, disbelief, and confusion? Seldom do we talk about it, yet clearly it is a path we must all eventually follow – often with little help or guidance.
This class offers a look at some coping strategies, myths of grief, and some comforting testimonial guidance from fellow heath care professionals on how to lessen the pain and promote healing during times of catastrophic loss.
Grievers as well as persons who want to improve their ability to help those who are experiencing a loss are welcome to attend. Those seeking only credit hours are not encouraged to participate.
Learner Objectives:
1. Define how American culture views death including those who work in the health care profession.
2. Describe the process along with the signs & symptoms of grief.
3. List the myths of grief often expressed by those attempting to give comfort to the bereaved.
4. List the similarities and differences of mourning a death involving, expected vs sudden/traumatic, child vs adult patient vs coworker/partner, and survivor guilt.
5. Describe the importance of saying "good-bye" through healing ceremonial rituals (funerals)
6. Describe methods of giving continued support and hope to survivors days/weeks/months/years after the funeral.